Basking in the warm September sun, I find myself captivated by the whimsical dance of butterflies. A playful squadron of juvenile swallows celebrates the joy of their existence. Neither noticing nor caring about the majestic hawks gracefully circling in the skies above. Could a simple, lazy Saturday morning be any more perfect?
Reservations about traditional marketing
Let me share something about myself: I am a sucker for words, and I love to bead them together, crafting each sentence to achieve the precise effect I want. It's so powerful! Like fairy dust…
In contrast, I used to resent marketing. Typically, when you read about content marketing, it often revolves around its ability to add value to a company, boost profits, and so on – all undeniably true.
Beyond profits and consumerism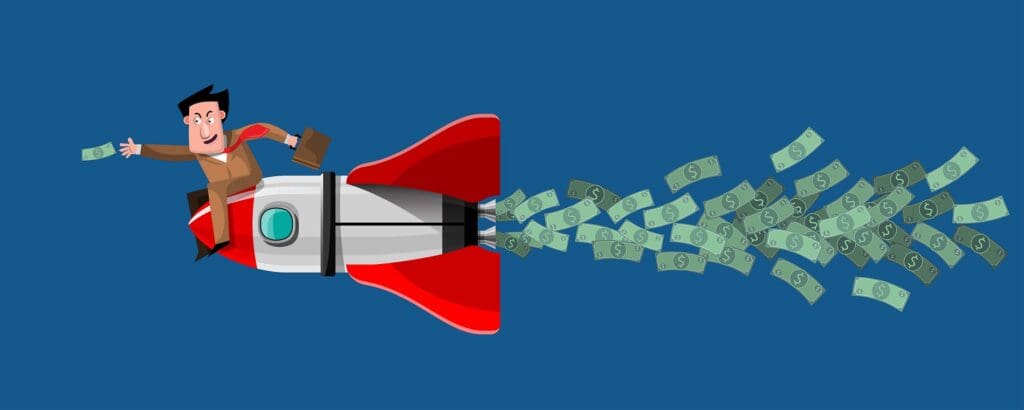 Yet, that didn't sit well. My studies in social psychology underscored how words and images have the uncanny ability to shape our perceptions. I delved into concepts like recency bias and the subtle influence of social pressure, capable of nudging us toward choices we're hardly ever aware of. Ethically speaking, harnessing this power exclusively to drive consumerism felt disconcerting. Let's think about this for a moment.
But you know what? Not all businesses are solely focused on value for their company or shareholders. And marketing is not exclusively to be employed for sales. Let me explain what I mean.
Meeting the growing demand for ethical businesses
We've seen an increasing trend toward a more inclusive social business model. It's what our clients need. The days when companies could employ a couple of salespersons, sending them out with their products, cold calling and mailing, and visiting their prospects with shiny brochures have long passed. In fact, an iconic ad from 1958 tells you just that.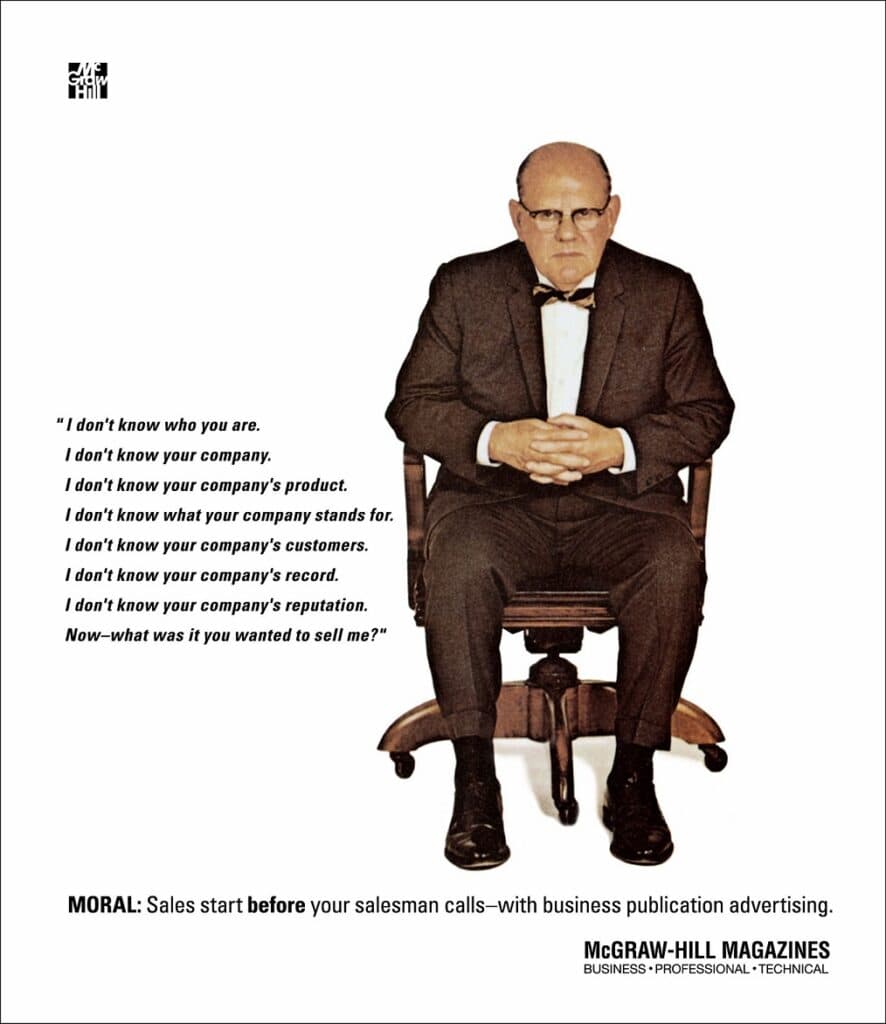 Transparency as the new power of marketing in social awareness
It's abundantly clear that potential clients want to know more about the business behind the product or service, and recently, with the climate emergency and growing social awareness, this demand has skyrocketed.
You can't just settle for a fantastic product or service anymore. Consumers find it equally important that it has been produced using sustainable methods and materials. They want to know that their gorgeous suit hasn't been sewn together by children.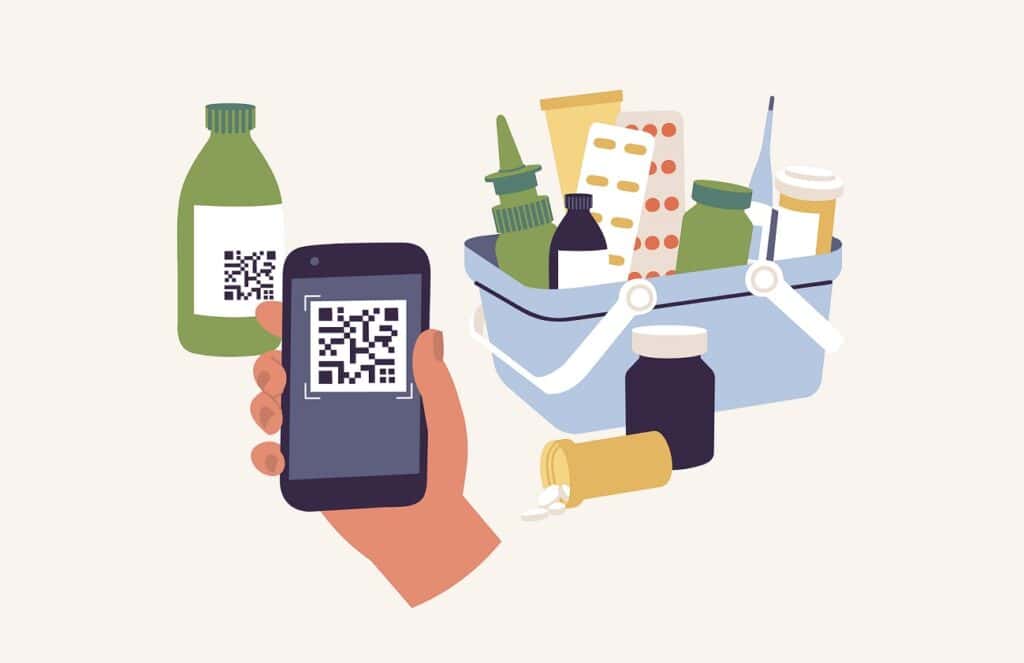 Several leading brands have implemented QR codes, leading to websites where consumers can see how & where their goodies are manufactured, or tags with detailed descriptions of the origin of the contents. Transparency is king, now more than ever.
ESG, sustainability, and business ethics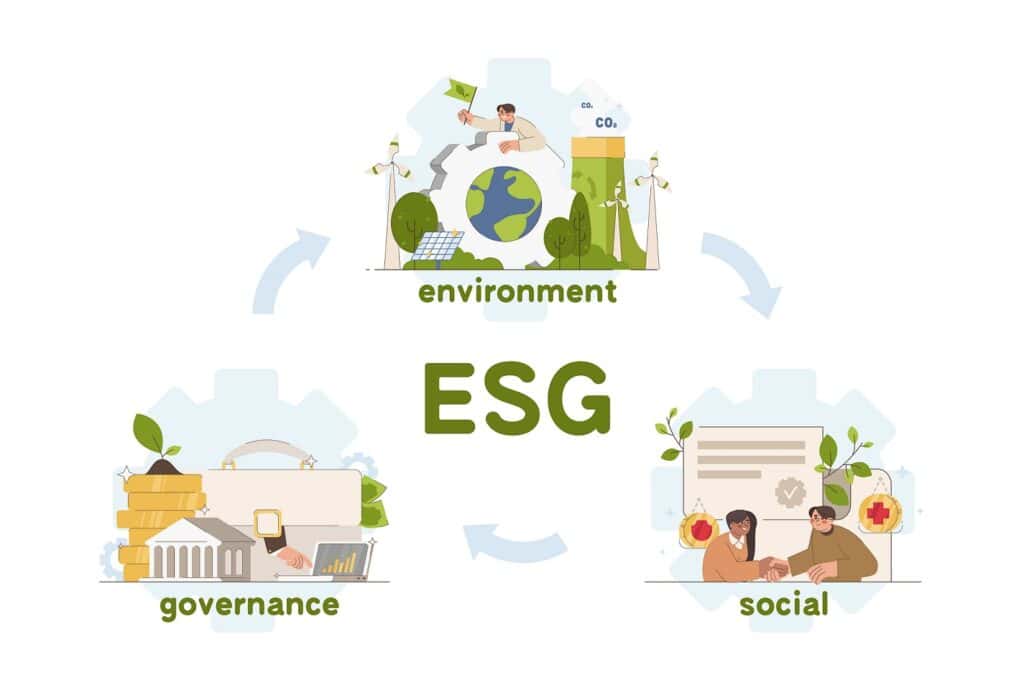 For B2B, this goes even further: ESG (Environmental, Social, and Governance) has become a boardroom priority. And as a result, supply chains have become an urgent point of focus.
Showing that your company prioritizes sustainability, social responsibility, and ethical practices is nothing less than a necessity when selling to other businesses. Failure to comply here will cost you, and honestly, is there any reason you wouldn't make the effort?
Building bridges through ethical marketing, delivering value and stakeholder engagement
This is where I am now: my proper happy place lies in aiding ethical business owners to share the value of their products and services, alongside their business value, to their potential clients and society. I'm happy to brainstorm and find the core of your being with value to all your stakeholders.
A unique blend, bridging science, psychology, and marketing expertise
And so, much to my surprise, I find myself immersed in the world of Marketing – and enjoying every bit of it. My toolkit, complimented with the modules on environmental sciences and my ongoing psychology studies, is now filled to the brim.
Speaking of which, expanding my toolkit has an additional bonus: It'll work wonders in enhancing my cognitive prowess. The future brims with exciting possibilities.
So, do you need help showing your value to customers and society through your content strategy? Can you use an extra hand in crafting website content, or are you desperate to strike the task of writing articles & blogs for your website off your to-do list?
Let's collaborate and drive results together. Contact me today to get started!