Expert freelance writer,
specializing in B2B content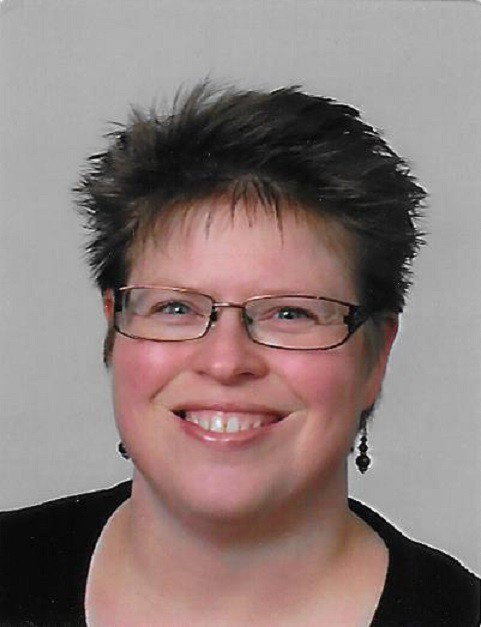 For sustainable B2B companies in
health & wellness, tech innovations, hospitality services, human resources, and HS&E
Copy is more than "words on a page." It's your potential clients 24/7 online gateway to answers, and your chance for a first impression. It's where:
🎯 Your prospects find in-depth info on the product/service you're offering.
🎯 You can show you're an industry expert through blog posts, whitepapers, and reports.
🎯 You can showcase your values, sustainability goals, supply chain, partnerships & certifications.
🎯 Your prospects find social proof in the form of reviews, case studies, testimonials.
🎯 You offer research resources, and info on the latest innovations.
🎯 Your client finds aftersales problem-solving (do you already have a FAQ on your site?)
🎯 They can get in touch with the right contact within your organization.
Overall, it gives you a head start in the decision-making process, even before you've ever touched base with your potential client.
Of course, you knew all that, but oh boy,
it's so time-consuming!
That's where I come in. Trust me to turn your expertise into empathic, engaging, and informative blog posts, case studies, and articles. All 100% human, authentic, and fact checked.
Human Resources and a healthy and safe working environment
Having spent 14 years in facility and HS&E management in Europe's largest port and industrial facilities, I know how a safe and inclusive working environment grew increasingly important, while the sustainability challenge has complicated matters even further.
Sustainable energy resources and real estate management
Sustainable energy has become front and center in every sector. And with all the innovations, and ambitious Climate Action Plans, Green Deals, Fit for 55s, and what-not, the playing field changes rapidly. More than ever is possible to increase the sustainability of buildings and their systems.